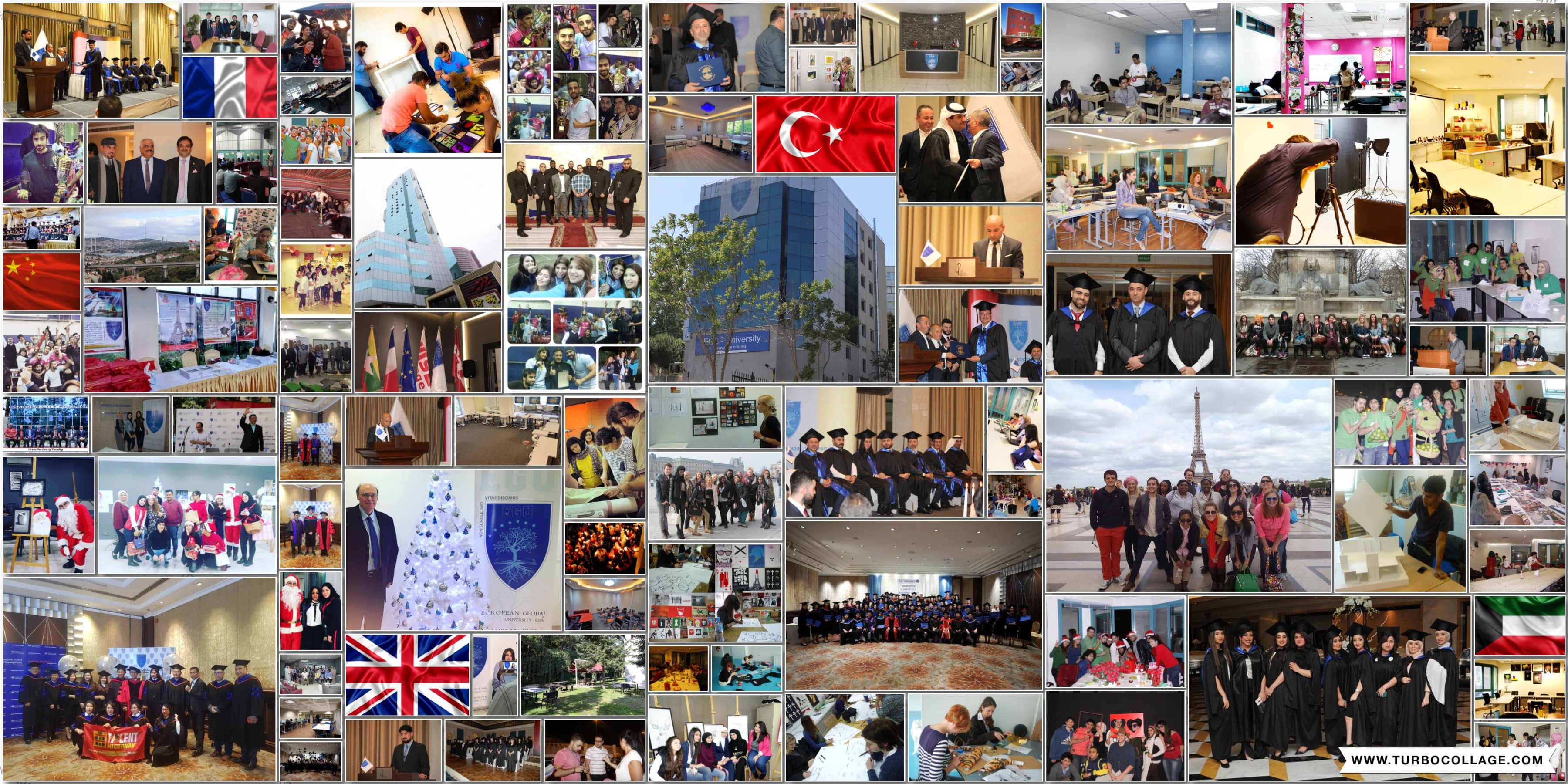 About Us
EGS University - Paris is an international multi-campus university. While maintaining the highest academic standards, EGS focuses on giving individual attention to every student in their academic endeavours and providing them with a multi-cultural well-rounded experience in and out of the classroom.

EGS University prides itself with its high - level of interactivity between professors and students in which creative thinking is encouraged and students are constantly motivated to go beyond the theories and data taught within lecture halls by applying skills acquired through real-world situations. EGS University is equipped with different laboratories and research facilities to allow our students to interpret their perceptions into practical exercises.

Through this teaching method, students tend to develop strong analytical and cognitive skills which provide them with a foundation for their growth into successful professionals.

As an international university, EGS provides excellent international programs, internships, academic exchange, and international recruiting.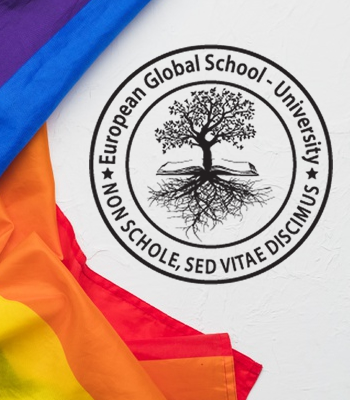 Official Holidays
New Year's Day (Jour de l'An)
Jan 01
Labor Day / May Day (Fête du Travail)
May 01
WWII Victory Day 1945 (Jour de la Victoire 1945)
May 08
Music Festival (Fête de la Musique)
Jun 21
National Day (Bastille Day)
Jul 14
Feast of Saint Stephen (Fête de la Saint-Étienne)
Dec 26
New Year's Even (La Nuit de la Saint Sylvestre)
Dec 31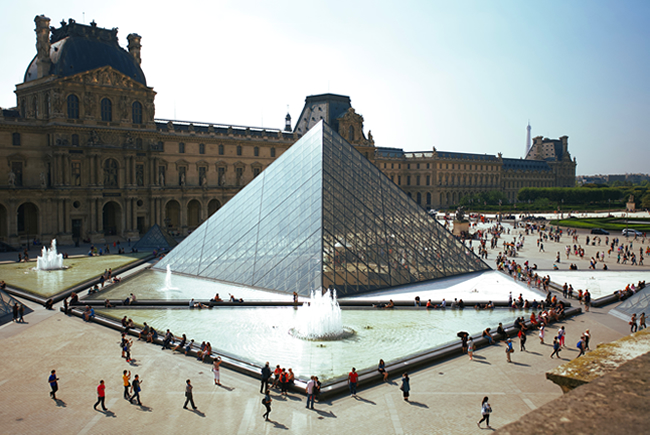 POLICY OF DISCRIMINATION
European Global School does not discriminate on the basis of race, color, religion, national origin, sex, age, status as a disabled individual, sexual orientation, gender identity/expression, genetic information or protected veteran's status, in employment, treatment, admission, access to educational programs and activities, or other school's benefits or services.